As the holiday season approaches, we spend a lot of our time trying to figure out what to buy for the people in our lives. What are they going to like? What do they need? Can I make a gift useful? How do I give the perfect gift?
Those are just some of the questions we will ask ourselves over the course of this holiday season, particularly if we find someone particularly difficult to buy for. With that said, our best strategy is to look at their hobbies and start from there. For instance, there is a lot you can buy for the gardener in your life. Need some ideas? Here are five suggestions to consider:
Plant Food and Fertilizer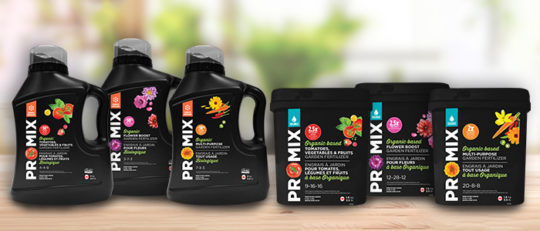 When gardeners start up their gardens in the spring, one of the first things they will do to boost their garden's success is apply some plant food or fertilizer. The nutrients will help their plants, fruits, vegetables, et cetera to grow healthy and quickly. For this item, we recommend figuring out what kind of garden the person has, as the type of plant fertilizer or food will vary based on this.
Gardening Books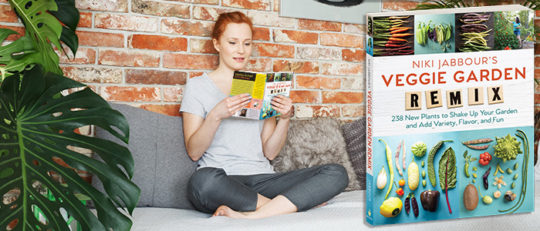 You cannot go wrong with more tips and other tricks to boost the success of a garden. Books on gardening can help even experienced gardeners in countless different ways. Sometimes what seems like a simple change can shake things up and add more variety and growth potential.
Check out Niki Jabbour's published books, which include Veggie Garden Remix and Groundbreaking Food Gardens. The best bit? If the person enjoys this book, there are others to choose from—including one coming early in the new year.
Seeds for Spring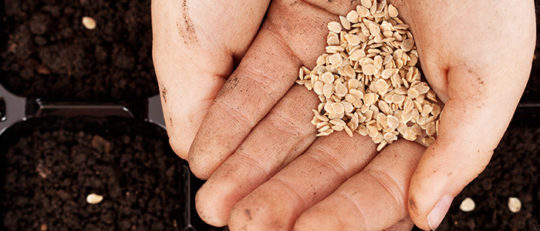 While there are some plants gardeners do not need to grow every year (perennials and biennials), there are others you need to replant every spring (collectively called annuals). So why not give the gift of some plant seeds to the gardener in your life? You can choose fruits or vegetables, or pick something that will flower in a pretty colour. This helps in preparing for the thaw and the beginning of the gardening season. You can purchase seeds they have grown before, or push the envelope a little bit and give them something new to try in their next garden.
Gardening Accessories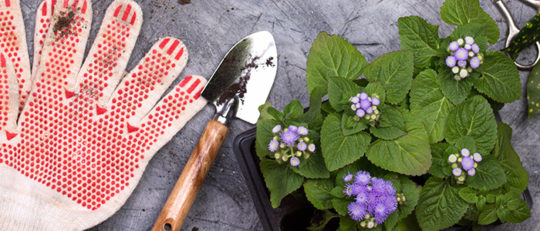 Every gardener needs accessories like gardening gloves, a trowel, et cetera. Why not purchase some of these things as gifts during the holiday season? Gardening gloves are particularly good, since gardeners use them almost all of the time. This means they can wear out, get dirty, et cetera. A backup pair or two never hurts!
Indoor Gardening Tools
Indoor gardening tools and supplies make the perfect gift, even for a gardener who really only gardens outdoors. Why is this? Indoor gardens allow people to start gardening early, which comes in quite handy for starting plants from seeds—by the time spring rolls around, they could be just about ready to transfer to their permanent home in an outdoor garden. Some supplies of note include good quality containers, watering cans, and appropriate soil.